Hitachi Premium Ducted 13kW Ducted Reverse Cycle RPI-6.0FSN2SQ
$4,610
The Hitachi ducted range offers DC inverter control and the ability to achieve superior operating efficiency.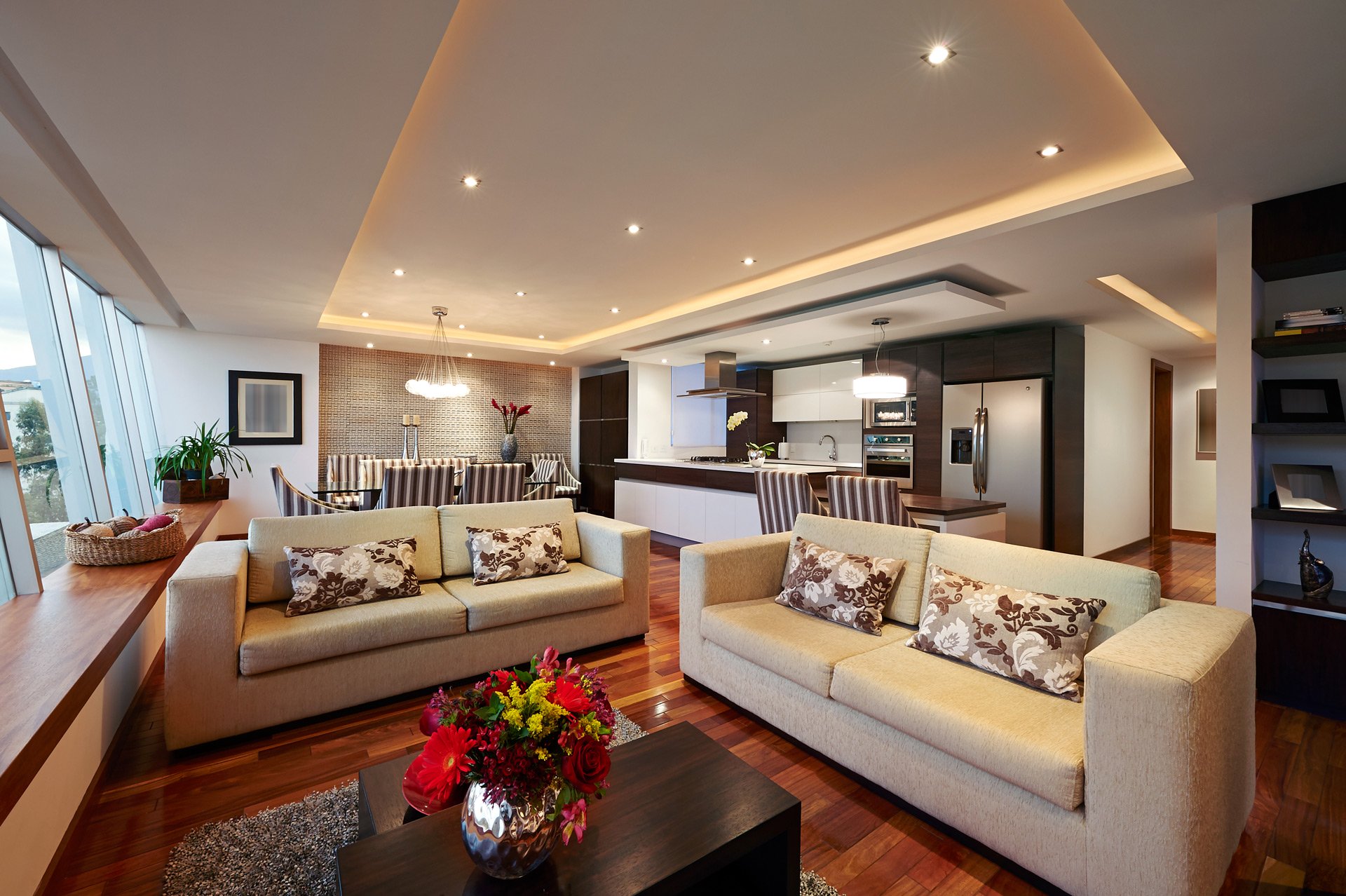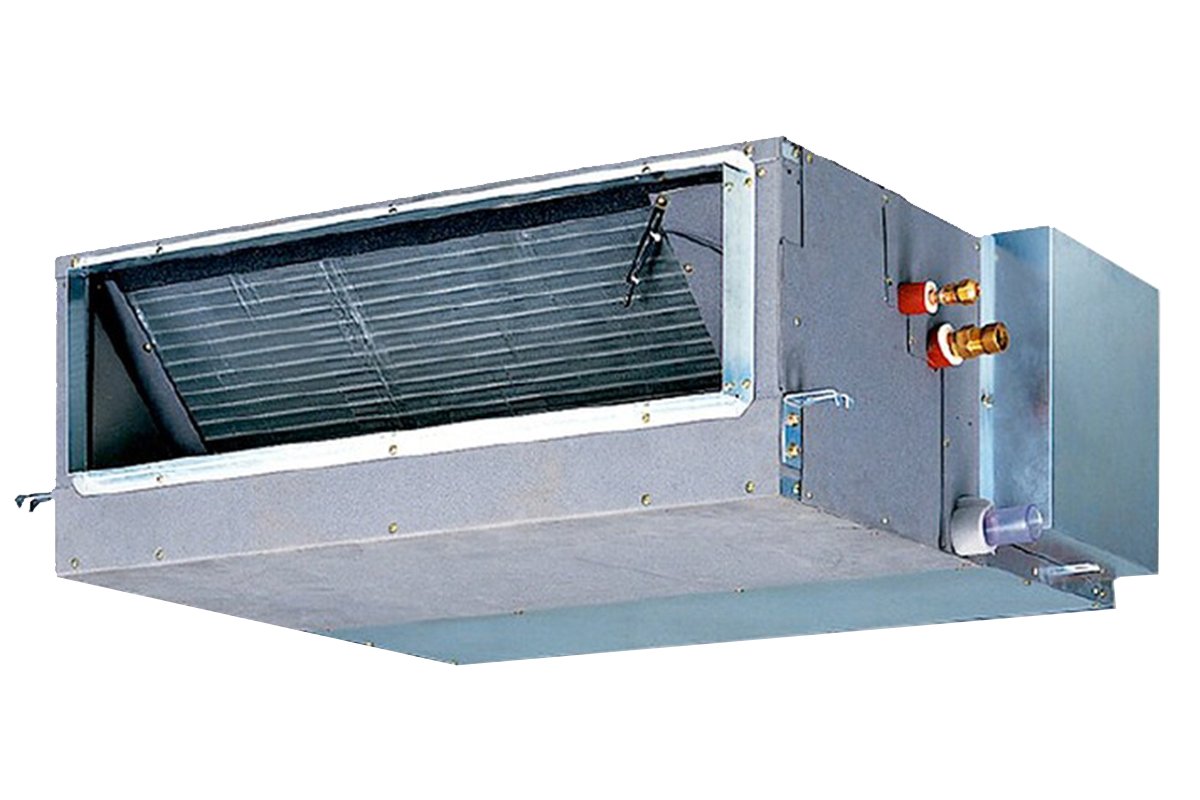 With intelligent design and features you will have total temperature control and airflow of your ducted system at the touch of a button. The space saving design allows for easy installation especially in limited roof space homes. Beautiful aesthetic design fused with energy efficiency creates a balanced blend for your home.
Type Reverse Cycle
Capacities 10.0kW, 12.5kW, 13.0kW, 16.0kW
Refrigerant R410A
Power Supply Single Phase
Features
Compact Design

Downsizing has led to a dramatic reduction in the footprint of the range compared with previous models. This has made installation easier and improved maintenance access.

DC Inverter

A DC compressor offers improved performance during periods of extended operation. It also features a split rotor with displaced electrical poles, enabling the suppression of electromagnetic noise.

Quiet Operation

Advancements in the blade design and optimisation of the inlet and outlet angles have led to an increase in efficiency while still maintaining low operating noise levels.

Wave Mode

When activated by an external command, this function cycles the system between full-power and a pre-selected reduced power setting every 10 to 20-minutes until the command is cancelled. Wave Mode results in lower average power usage and cost savings.
Specifications & Manuals
Technical Specifications
INDOOR UNIT

RPI-6.0FSN2SQ

OUTDOOR UNIT

RAS-6HVNC1

Capacity (kW)

Cooling Capacity

13.0

Cooling Capacity Range

6.0 - 16.0




Heating Capacity

16.0

Heating Capacity Range

5.0 - 20.0

Energy Efficiency

EER / AEER

3.11 / 2.96

COP / ACOP

3.90 / 3.68

Air Flow

Air Flow l/s (Hi / Med / Low / S low)

933 / 833 / 666 / -



External Static Pa



135 (max)

Dimensions

Indoor Unit: (H x W x D mm)

350 x 1300 x 800




Outdoor: (H x W x D mm)

1140 x 950 x 370




Indoor Unit Separable

Yes




Weights: Indoor kg / Outdoor kg

63 / 89

Sound Pressure Level (dB(a))

Indoor Unit (Hi / Med / Low / S low) cooling

53 / 49 / 45 / -




Outdoor Unit (Cool / Heat / Night)

55 / 57 / 53

Working Range (°C db)

Cooling

-5° / 46°C




Heating

-20° / 24°C

Piping

Pipe Connection Sizes Liquid Ømm / Gas Ømm

9.52 / 15.88 (3/8" / 5/8")




Max Pipe Length (m)

75




Max Pre Charged Length (m)

30




Max Pipe Lift (m) (Outdoor Above / Outdoor Below)

30 / 20




Refrigeration Connections (Indoor / Outdoor

Flare Nut / Flare Nut

Air Spigot / Drain Dimensions


Supply Air Spigot (W x H mm)

1205 x 220




Return Air Spigot (W x H mm)

935 x 306




Drain dimensions

Ø25

Electrical

Power Supply

AC 1 Ph 220 - 240V 50Hz




Outdoor Unit Max Current

26




Recommend fuse size

-




Interconnection Wires mains

0.75mm² 2C + E (min)




Interconnection Wires comms

Twisted Pair Cable with Shield - 0.75mm² min

Refrigerant





R410A
Warranty
5-Year Warranty
The Daikin '5-Year Parts and Labour' warranty applies to all Daikin split, multi-split and ducted air conditioners professionally installed in domestic premises in Australia, so when you choose Daikin, you do so with the confidence of knowing you have many years of worry-free comfort ahead.
Along with our domestic unit warranty, Daikin also provides warranties for our commercial units and air purifier product range. Regardless of your needs, we are committed to ensuring you are comfortable and confident in your Daikin choice and know that in the long-term we will be there to provide professional assistance across our entire product range.
Delivery & Returns
Delivery
We deliver air conditioning units Australia-wide. All of our units are delivered through Toll Ipec. Estimated delivery time for all orders is 1-7 working days, excluding weekends and public holidays. If you would like to track the progress of your order, contact our friendly staff on (08) 8251 9433.
We make every effort to deliver your products in the estimated delivery time, however due to factors out of our control it is possible that delivery can be delayed, and we do not accept liability for loss or damage suffered as a result.
Pick Up Option
During checkout you can select a pickup option which allows you to pick up your air conditioning unit from our warehouse in Holden Hill (South Australia) free of charge. Once your order is processed, one of our friendly staff members will contact you and confirm unit availability and a suitable pickup date/time. Generally, units become available for pick up 24 hours after order.
Estimated Delivery Times
We will deliver your products to the physical address specified on your order; we do not deliver to PO Boxes. For larger or multiple units, Toll may deliver your goods on a pallet. Disposal of this pallet is your responsibility. Delivery must be made to an attended physical address and the goods must be signed for. During the checkout process, you can nominate to provide an Authority To Leave, which allows our couriers to leave your goods at your nominated address without a signature when the site is unattended.
Without this authority and in the event that the delivery address is unattended, the goods will be returned to the closest dispatch centre and you will be charged a redelivery fee. This also applies to any goods that were refused to be accepted at the delivery address.
Where a Customer gives written authority for Products to be delivered without a signature, any and all included insurance cover will be voided.
Return Policy
We do not offer refunds for change of mind and/or incorrect choice of product. If you do change your mind about a product or if you have made an incorrect choice, we will exchange your original product with a replacement product provided the original packaging is unopened and still in place.

If your new product is less than the originally purchased unit, you will receive a credit note for the difference which is valid for 12 months. You are liable for the difference if your new unit costs more than the originally purchased unit. Please note you will be liable for all delivery costs involved in the return process if you change your mind and we are unable to accept return of any products that you have used or attempted to install.

Please note that there are guarantees and protections that cannot be excluded under the Australian Consumer Law.
Are you an installer?
Save time and create a trade account for access to commercial units & trade pricing.